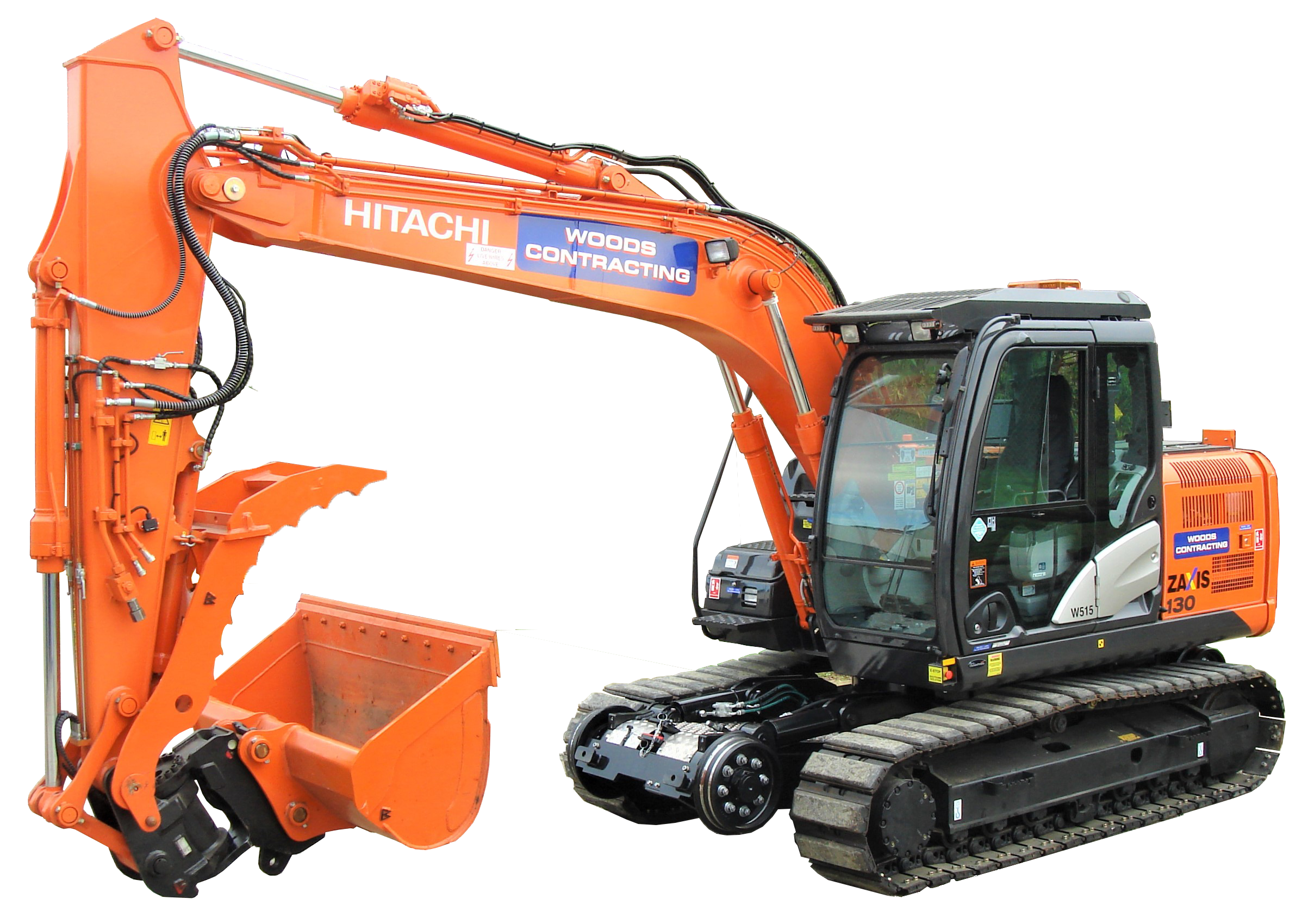 Tracgrip Products

Tracgrip products include a range of power packs, oil tanks, bottle racks, winches and much more. We can even customise products to your specifications. Check out our catalogue to see the full range of Tracgrip products.
HiRail
As well as being specialists in hydraulic engineering in New Zealand, we also have extensive experience in designing and modifying vehicles to run on the NZ rail network. We have existing designs for a range of vehicles which can be modified to suit almost any vehicle. Vehicles HiRailed to date include trucks 5 – 8.5t GVM, Excavators 7 – 14t, JLG elevated work platforms, CD60 Crawler dumper, Polaris quad bikes, and even a golf cart. We also manufacture rail trailers with up to 14 tonne capacity. We are constantly designing HiRail conversion kits and components for a larger range of vehicles. Talk to us today about your HiRail needs!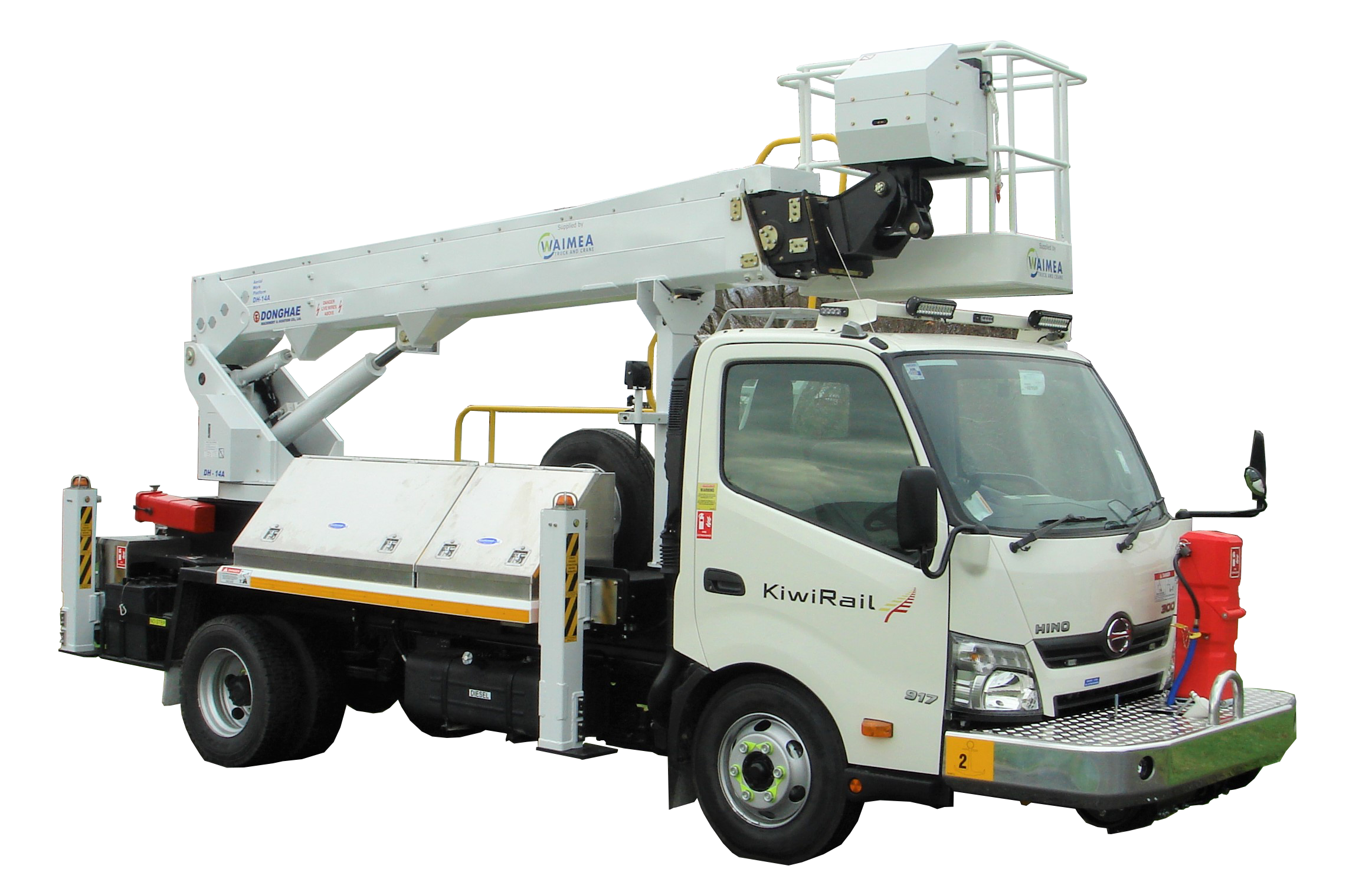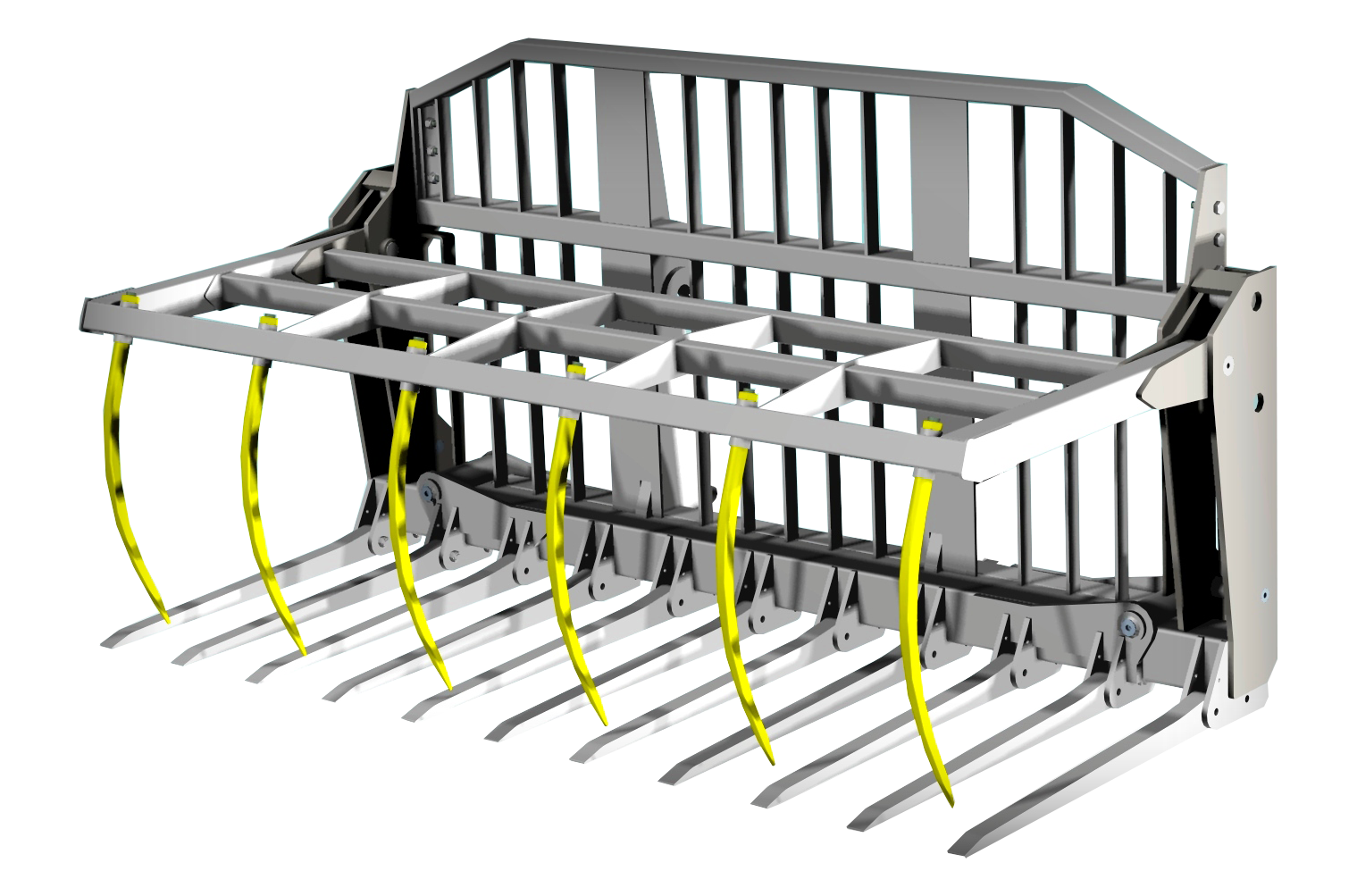 Design
With 4 full time design engineers running the latest 3D CAD software your ideas can be developed in a virtual 3D environment, this allows you to see what the final product will look like and make any modifications before manufacture. The 3D Cad software ensures an accurate design can be completed quickly and updated with ease. 2D manufacturing drawings can be quickly generated from the 3D model resulting in a fast and detailed product design.
Deck / Crane
Every truck out the door has unique job and crew requirements, at Tracgrip we can customise your truck to suit your needs. Decks, cabinets, pipe/rail racks, tool boxes, drop sides, and cranes are among the many truck customising options available. We specialise in the installation and servicing of Palfinger and Kevrek cranes but can service any brand. Give us a call and learn how we can help with hydraulic engineering or any other aspect of truck specialisation.