Hydraulic System in Engineering Services
Tracgrip's hydraulic gurus can design a new hydraulic system and upgrade or troubleshoot existing systems. With an extensive knowledge of hydraulic components both new and old your system can be designed with the latest in components or existing components replaced or upgraded. We also offer tailored preventive maintenance programmes to keep your existing system operational for years to come.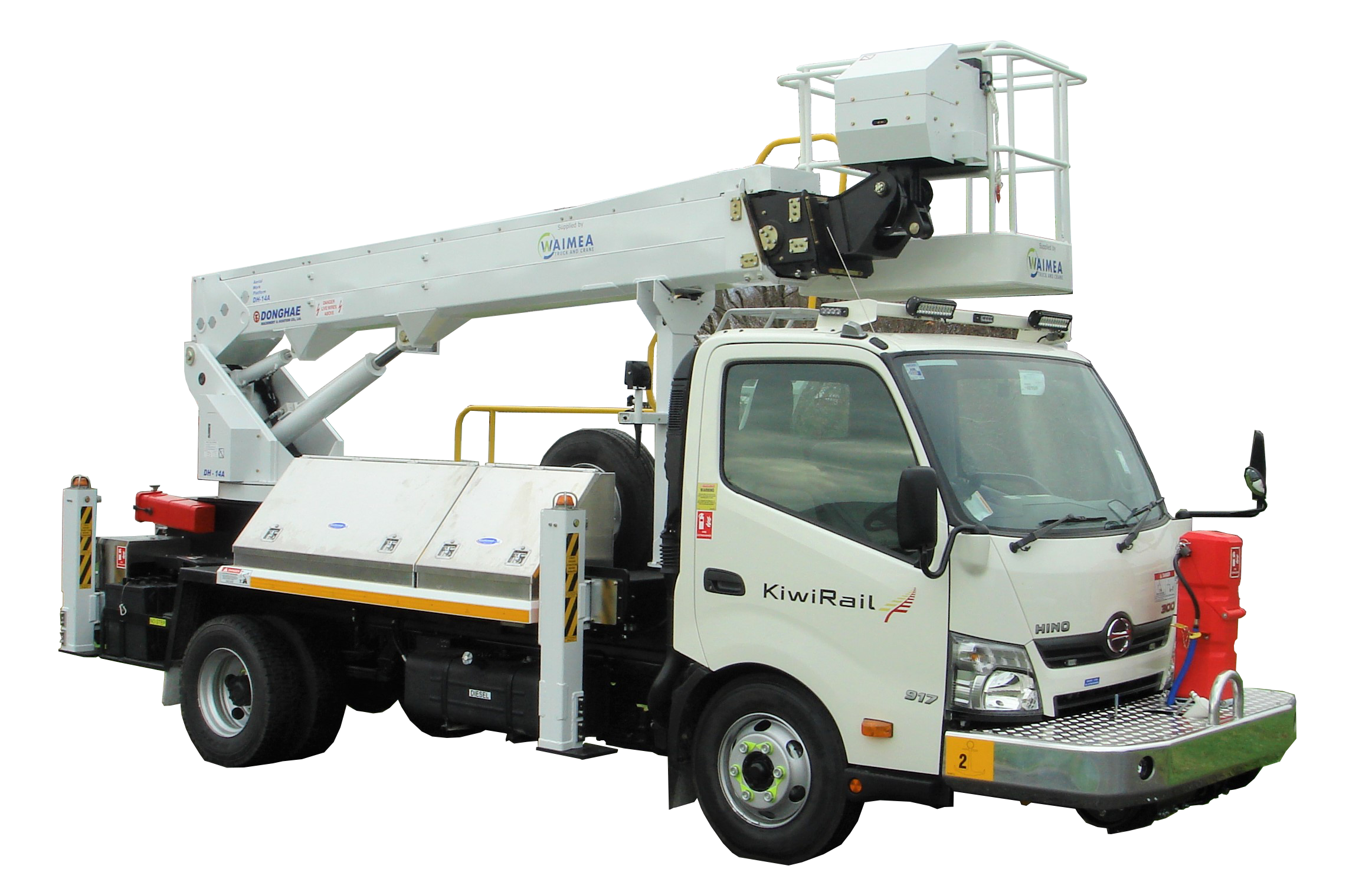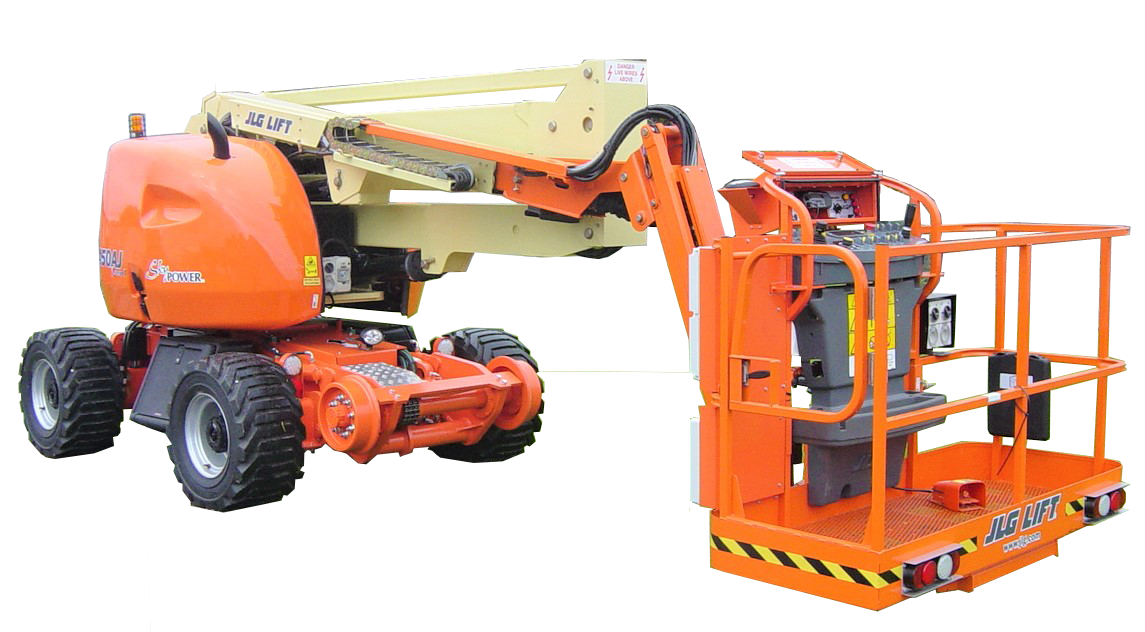 Tracgrip systems include several unique design features and the optimum choice of the best international components to ensure efficient performance and a dramatic reduction in unscheduled maintenance. Tracgrip can undertake total responsibility for system design, manufacture, installation, and commissioning.
Tracgrip's design team offers the benefit of 50 years involvement in the industry for hydraulic engineering, prototype development, low maintenance hydraulic power packs and electro hydraulic proportional and servo controlled systems. We represents many of the world's leading hydraulic manufacturers and our applications engineers have an enviable reputation for the successful design of power packs and control systems for all industries.